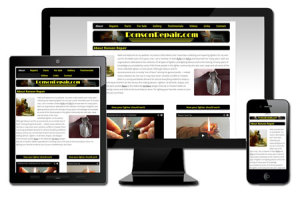 Whether you have a new business or an established presence, PromoSta can help you develop or re-engineer your internet presence. We provide customized solutions working directly with you. As a local company with small business flair we can work with you to understand your business, marketing plan, and online campaign needs to build you a website that communicates to your customers what you do and what sets you apart from the competition.
There are plenty of options when it comes to developing a website. Low cost, do it yourself tools abound with empty promises of ease and speed. However, PromoSta will help you build a useful and intuitive web site without all the fuss and headache. Additionally, we are always available to support your business beyond your initial web needs and additional marketing channels.
Don't just settle for a quick cheap solutions. work with an expert who can help integrate your business and marketing plan into a full marketing campaign including online and traditional models working with you in a local personal atmosphere.
We can help you establish a plan that allows you full control of your website, or work with you developing content and updates if you don't care to be bothered with mundane updates hen you should be focusing on your business.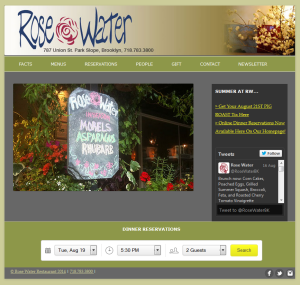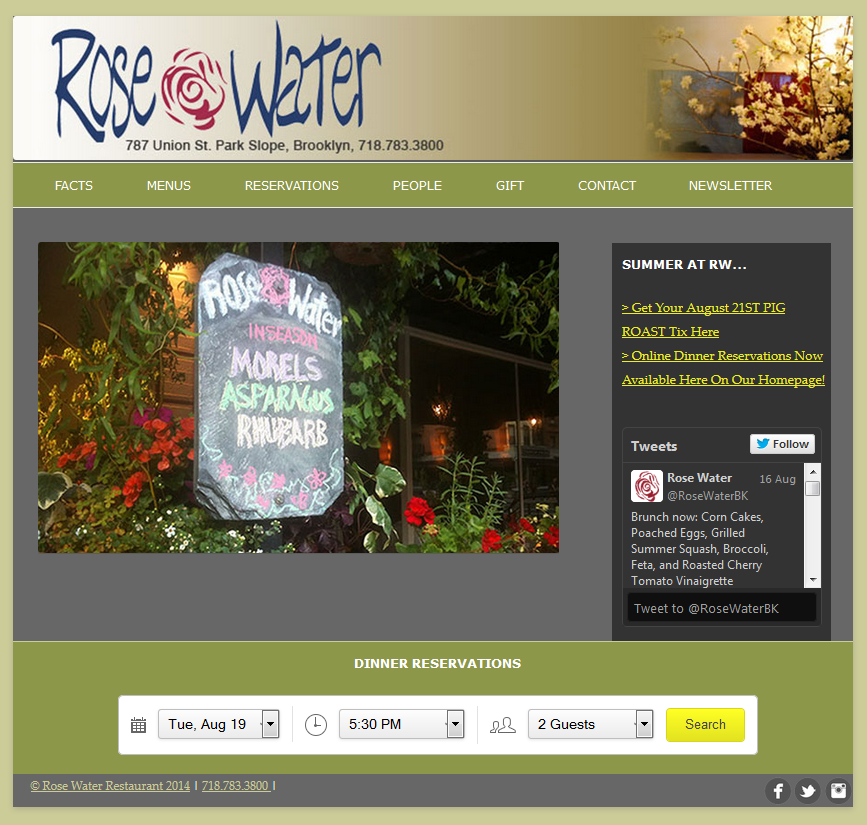 Find out what makes PromoSta different than long distance dime a dozen web solutions. Get the full marketing integration and return on your investment to fulfill your business plan. Contact us today for a free evaluation of your needs.
What We Do
PromoSta provides customized marketing and promotional service helping you increase visibility and sales. If your marketing is not creating the sales you expect, then let PromoSta provide you with a publicity and marketing overhaul to make your business more visible to your target audience.
Marketing materials increase sales
Services offered:
Strategic Marketing Plans
Web Design & Hosting
Analytics and measurables
Photography
Videography
Graphic Design
Corporate Identity
Advertising

Banner Ads
Pay Per Click
Newsletter sponsorships

Campaign Tracking
Photography
Brochures, Stationery, Business cards
Newsletters
Promotional Items
Public Relations
Writing

Advertising Copy
Web Content
Technical Papers