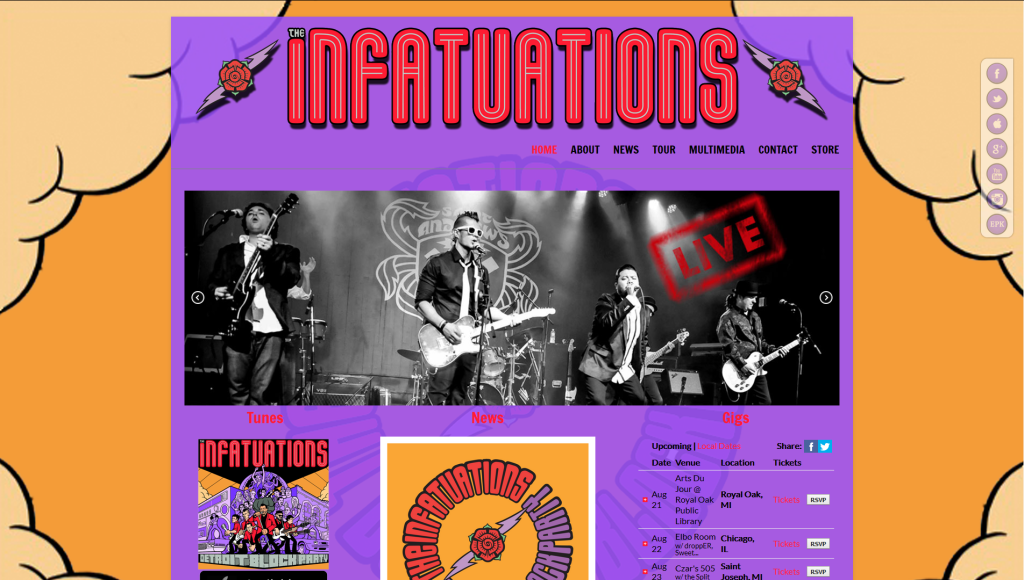 The Infatuations are a Rhythm and Blues band out of Detroit with a strong Motown sound.
Having been friends with Christian for years PromoSta was tapped to help them develop a "Grown up" website.
After a year, their first major release was scheduled and a complete site redesign was implemented to reflect the new album artwork and direction of the bands expanded touring efforts.
The development quickly expanded to include graphic design work, event flyers, social media management, and other marketing channel integration into the site as their central hub for content delivery.
I was even featured on the album artwork!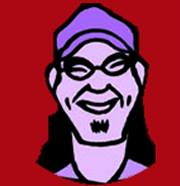 Be sure to give them a listen: